We're pleased to announce the winners of our first Simplex World Creator contest!
We hope everyone had a ton of fun – and if you entered but didn't win – don't despair! We'll definitely do this again soon. Don't forget that you can keep improving your worlds as well, updating them as often as you'd like!
Alright, onto the winners!
BEST WORLD
First Place: DLV Fast Future, by drewvancamp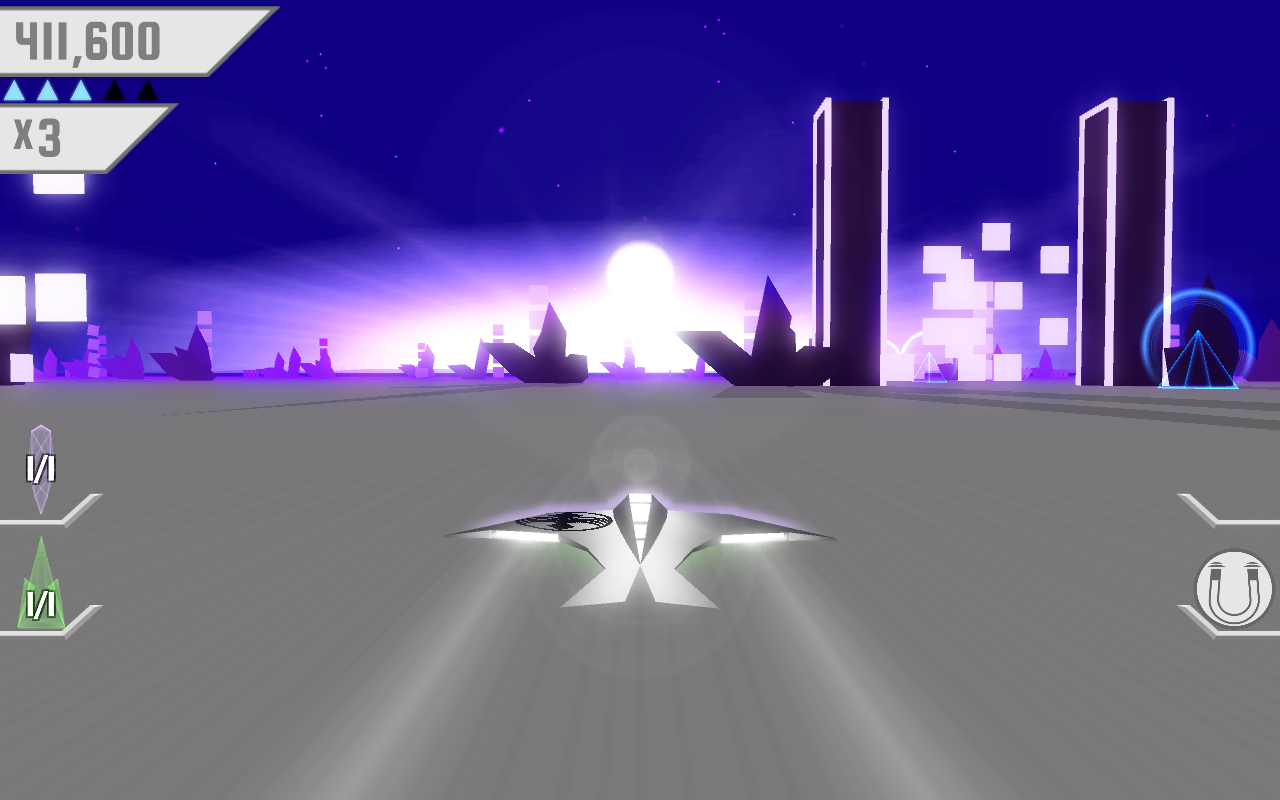 If you haven't had a chance to play this level – definitely check it out! There's something new to see region after region. We loved the color scheme, and the creative use of colors and effects.
Runner Up: Spin Zone, by kzoradm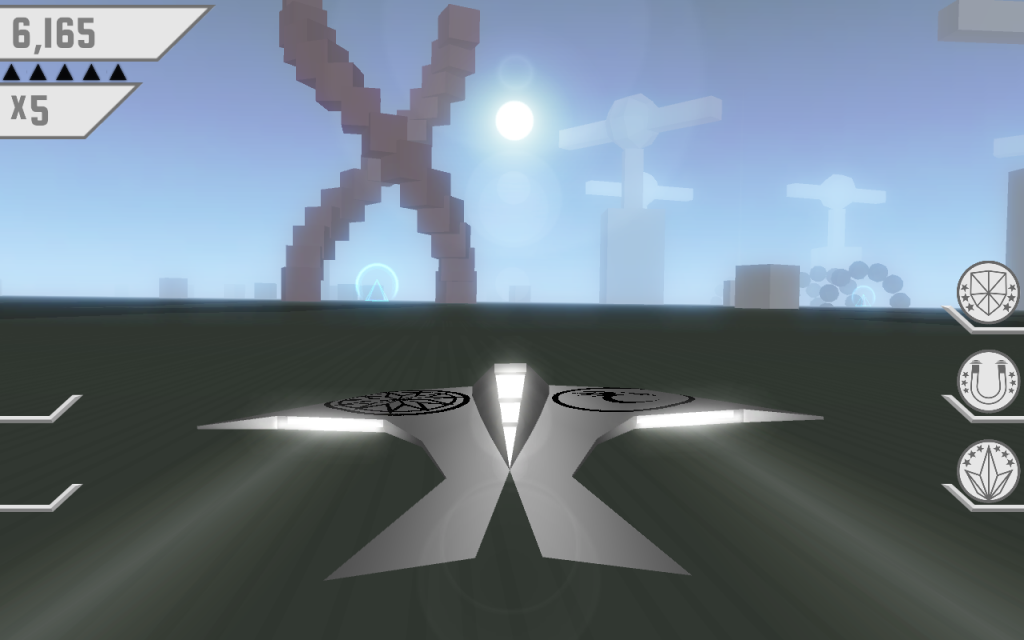 What can we say? It's a world where absolutely everything spins! Try to grab the tris in the center of those helix-shaped pieces for an extra challenge!
Runner Up: Race The Flower, by gzewani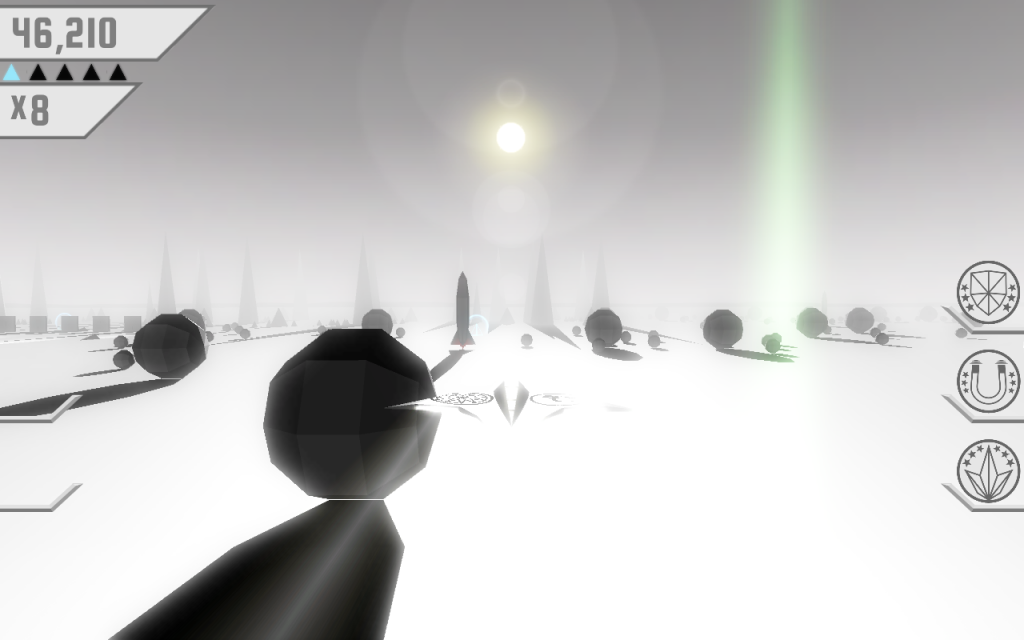 This world is interesting because it mostly uses objects from the "Race The Sun" mode that's built in, but adds a few new twists, and arranges pieces in a way that's more challenging.
BEST OBJECT
First Place: Face Of Doom, by peavybw:
This object is pretty cool because the mouth of the object is a functioning portal! At least, that's the idea 😉
And there we go! First place winners will be getting a Race The Sun poster in the mail with some other goodies, and runner ups (runner's up?) will get an extra copy of Race The Sun for a friend (or for themselves, if they entered using the public beta!)
What would you like to see for the next contest? Let us know in the comments!