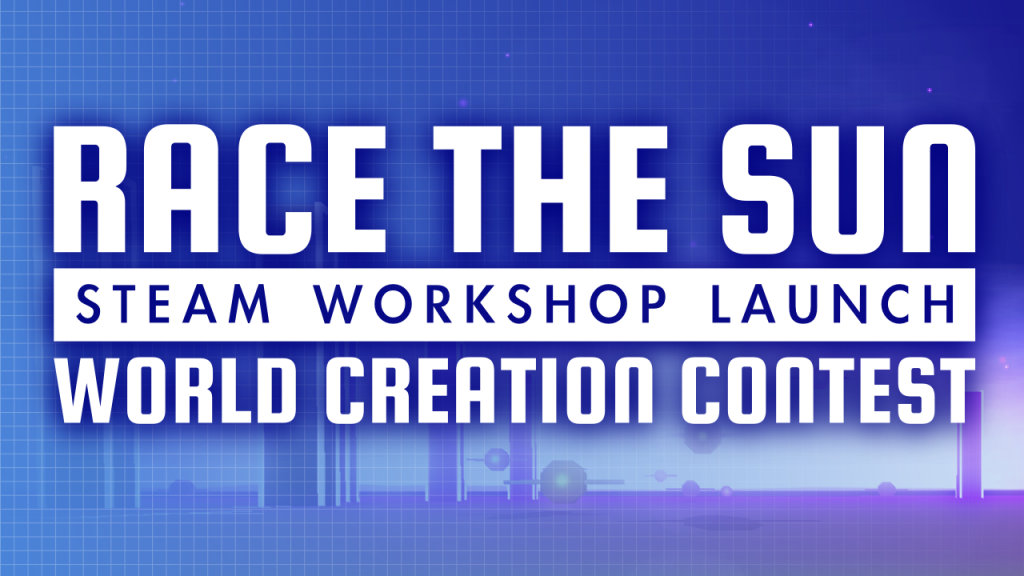 Celebrate Race the Sun's Workshop Launch by making awesome levels and winning awesome prizes:
On March 10th, to celebrate the launch of Workshop Support for Race the Sun on Steam, Flippfly is kicking off a new level building contest. Building content for Race the Sun is simple and easy, regardless of your previous skill level and modding experience- so check it out and win some cool stuff!
To participate, submit levels between March 10th and March 24th using the tag "contest". The levels must be submitted through the Steam version of the game, using the Workshop sharing feature (which will become available starting March 10th.)
On march 25th, we'll announce finalists, and on March 28th, winners will be announced. We'll take into consideration both the quality of each level, as well as the community ratings.
We're organizing a number of live events to help get aspiring level builders going- including Q&A and level building help on twitter and live streaming events during the finals runoff period between March 25th and 28th.
First prize will be the winner's choice of 2 free PAX East passes or a $100 Steam Wallet card in addition to a signed Race the Sun Poster, Race the Sun keys, Patches, Stickers and a T-shirt.
Runners up will receive steam gift cards, race the sun keys, stickers, t-shirts and other cool stuff.
And there will be lots of opportunities for people playing and voting on the levels to win cool stuff along the way too.
Want to know how to get started building levels? we've got an easy to follow guide. If you'd like a video overview to get started with, check out this one.
And if you want help directly from the developers, tweet @flippfly and let us know where you're stuck.
Lastly, please visit the Steam Community Portal for Race The Sun to talk with other modders!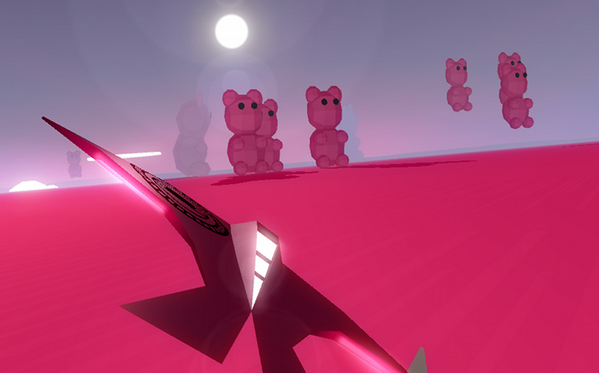 Happy level building!