About Flippfly
Our Games Are:
---
New
Every game we make is something we've never seen before.
Fun
People play our games because they love to – not because they feel like they have to.
Honest
None of our games will trick or goad you into spending extra money.
Clean
We never use extreme violence, smut, or bad language in our games.
Flippfly is an indie games company consisting of two brothers who quit our jobs in April '12 to create indie games full-time.
We are:
Forest San Filippo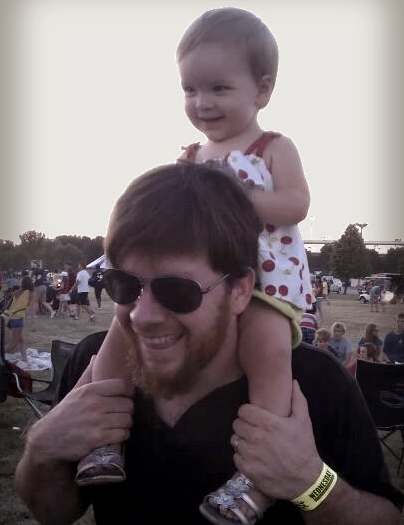 Forest has been doing graphic and web design for over 13 years, and his focus on Flippfly is on the user's visual experience. He's also a talented musician, and is responsible for all things audio in our games. He created the website you're reading right now, and most of the visuals you'll see in our games. He also brings extensive business experience to Flippfly, having owned a sign shop in the small town of Wautoma, WI for several years.
Aaron San Filippo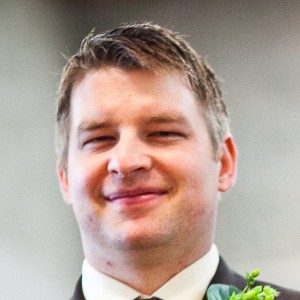 Aaron is Flippfly's programmer. After spending over 7 years in the "AAA" game industry working on titles such as Singularity and Call of Duty: Modern Warfare 3, Aaron decided it was time to move onto something smaller and more creative. He's responsible for all coding, and much of Flippfly's game design. He's also been known to dabble a bit in art, to the horror of those who actually know what they're doing.