Flippfly is a tiny studio started by two brothers who quit their jobs to create indie games full-time. We are committed to making games that are:
NEW
Every game we make will be a unique experience.
FUN
We will make games people love to play.
HONEST
None of our games will trick or goad you into spending money.
CLEAN
We won't use extreme violence, smut, or offensive language in our games.
– WE ARE –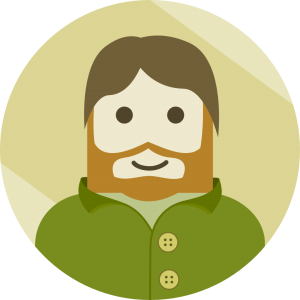 Forest San Filippo
Forest has been doing graphic and web design for over 15 years, and his focus at Flippfly is on the player's visual experience. He's also a musician, and is responsible for the music and audio in our games. He created the website you're reading right now, and most of the visuals you'll see in our games.
@ForestSanFilipp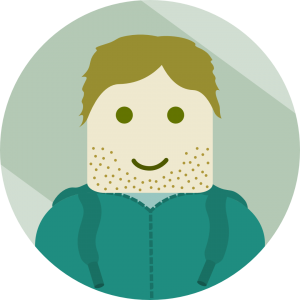 Aaron San Filippo
Aaron is Flippfly's programmer. After spending over 7 years in the "AAA" game industry working on titles such as Singularity and Call of Duty: Modern Warfare 3, Aaron decided it was time to move onto something smaller and more creative. He's responsible for Flippfly's coding, and much of our game design.
@AeornFlippout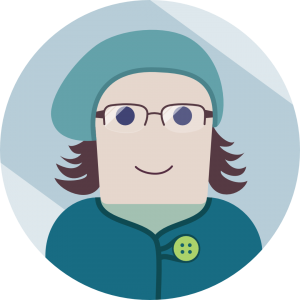 Allison Salmon
From being a senior software engineer in AAA games, to developing live action games for kids, Allison brings a breadth of talent and creativity to Flippfly. She is an all around coding wizard and an invaluable member of the Flippfly team.
@CodeCrafty